Maggy London Goes Hollywood
Introducing Maggy London Goes Hollywood: our collection of classic spring occasion dresses. Shot in a 1920s Beverly Hills home, our lookbook was inspired by the timeless elegance and magic of Old Hollywood glamour.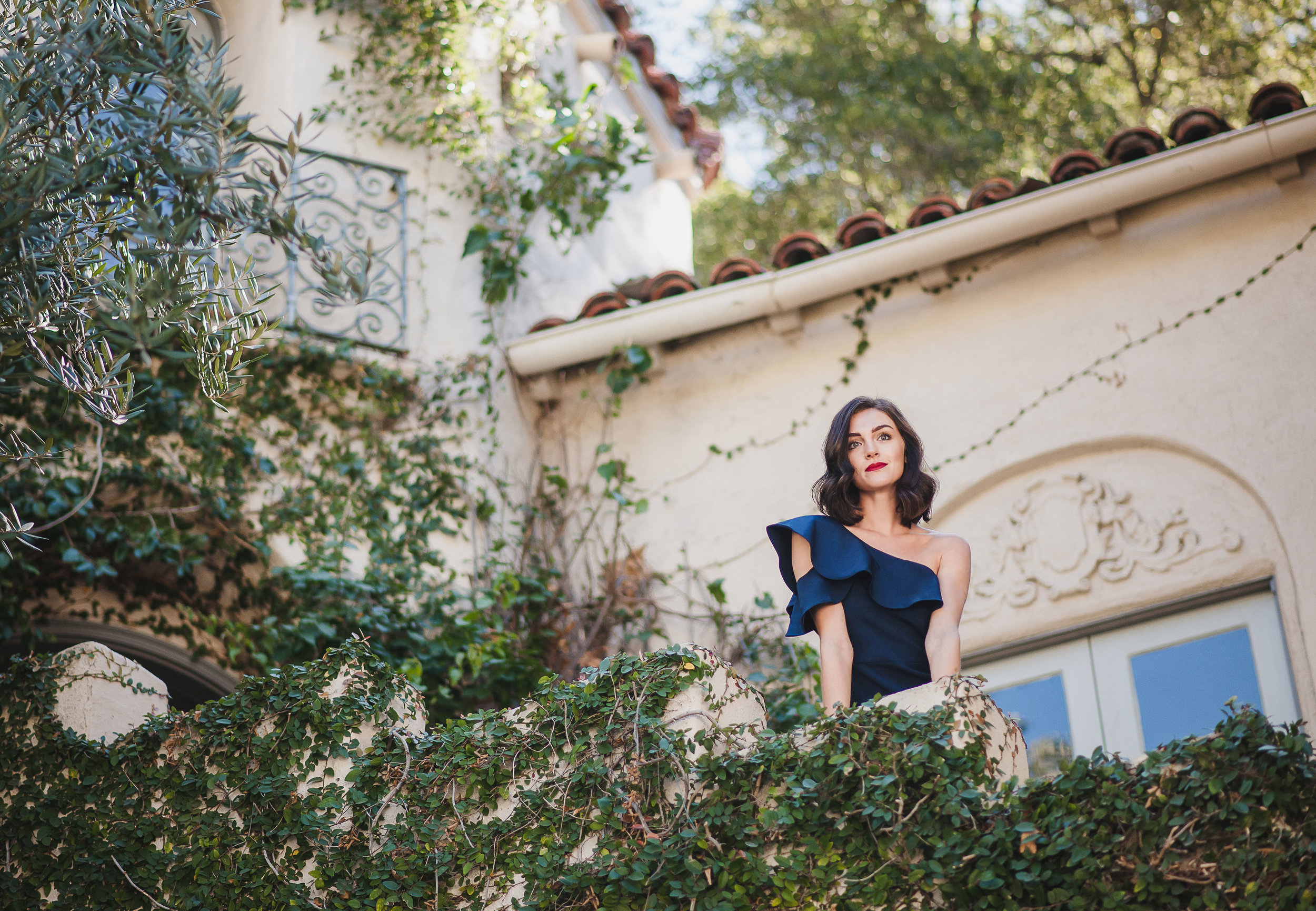 MEET THE STAR
Introducing Tessa Alana Port of Honest Darling. Born and raised in a small Nebraska town, Tessa followed her dreams all the way to Los Angeles (after a 4-year pit stop in NYC) where she now lives with her husband and two pups.