Derby Dressing 101
Calling all preppy women! We repeat: calling all preppy women! The Kentucky Derby = the perfect opportunity to put your style on full display. While the festival is famous for its parade of wow-worthy hats and fasteners, your dress is still seriously important. We teamed up with Derby dressing expert Danielle from Lou What Wear to show you how to look perfect on the big day.
Not a Louisvillian, but still want to get in on all the fun? We've got good news! While the Run for the Roses may get lucky in Kentucky, you'll be pleased to know that there are tons of Derby events and parties happening across the country (How fun!).
What are you waiting for? Giddy up! These dresses are off to the races.
Gone-with-the-Wind Garden Floral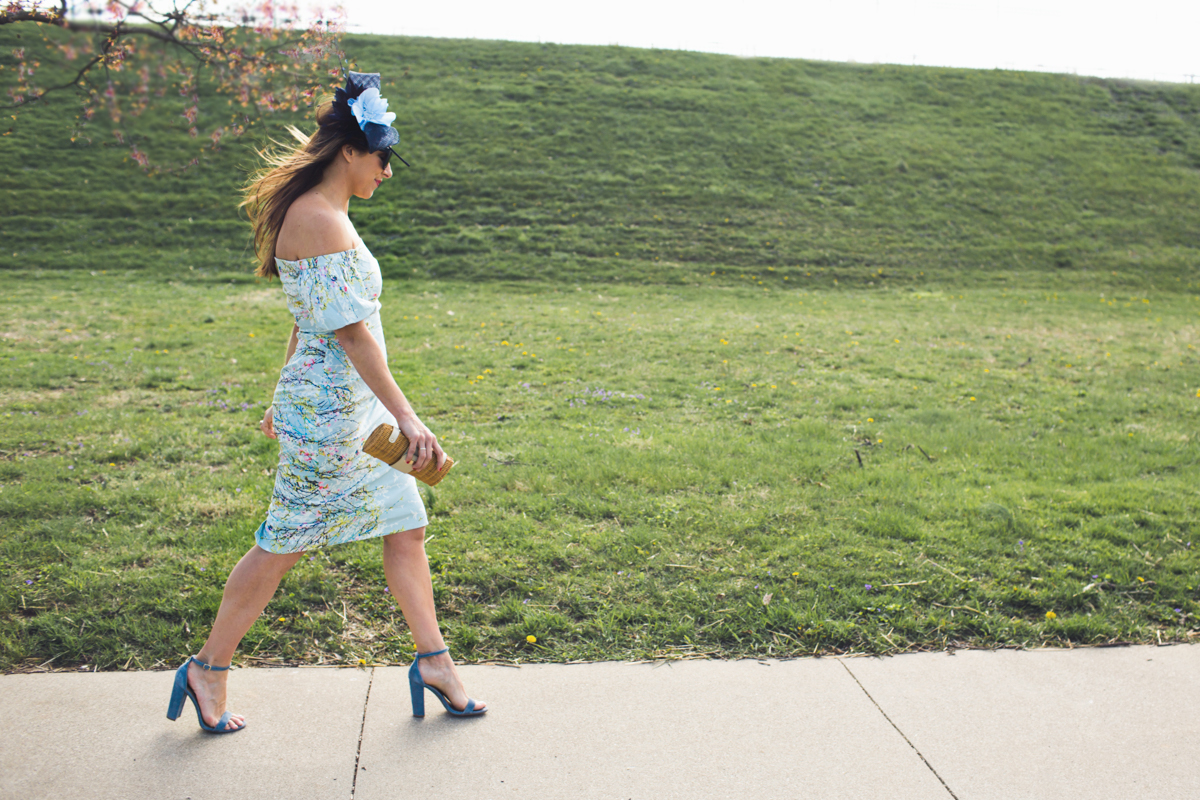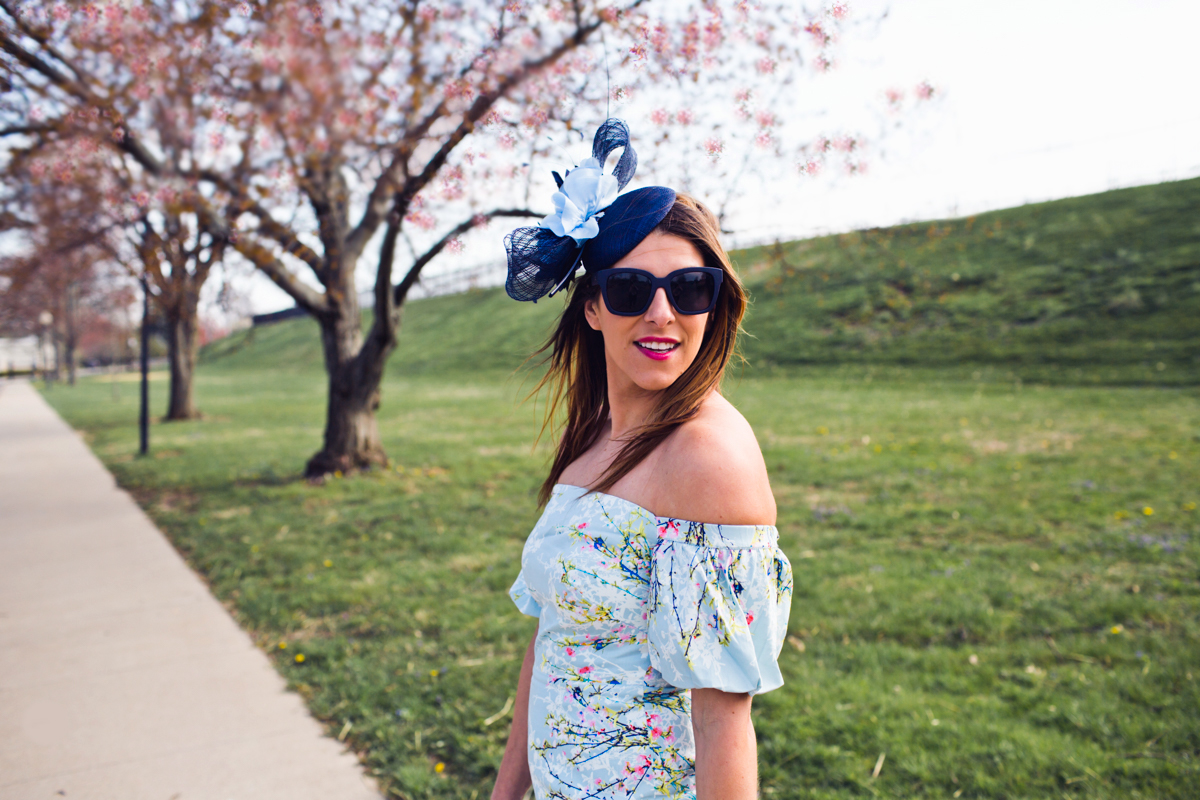 Polished & Pretty Primose