Holidays @ Maggy: 6 Team Members On Their Favorite Holiday Dishes
Welcome to the Holidays @ Maggy! This exciting new series is all about tradition, style, and celebration – the Maggy London way! Stay tuned all week as we give you peeks into the lives of the women behind the brand you love.
Today, we're coming to you with something yummy! Read along below as our team shares six of their favorite holiday dishes. Bon appétit!
QUESTION OF THE DAY
What's your favorite holiday? Leave a comment below telling us which dish you look forward to diving into every year.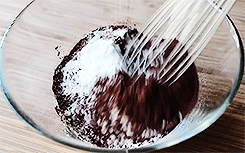 The most festive holiday dish on our table every Christmas Eve is always the Yule Log – my mom makes it every year! It's shaped like an adorable tree stump and decorated with these tiny gnome figurines who look like they're getting ready for the holidays. It's a chocolate cake covered in chocolate frosting, so it is definitely worth saving room for!
- Jessica, Digital Marketing Intern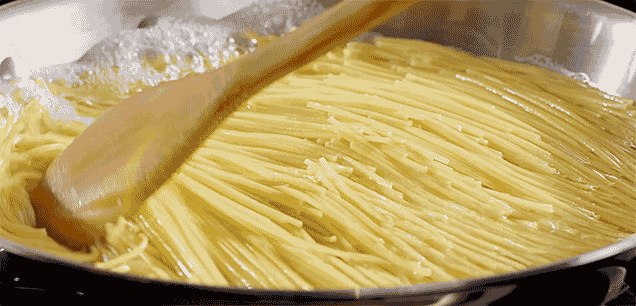 Homemade linguini is my favorite holiday dish! Coming from a big Italian family, hand-making pasta together for Christmas Eve Dinner has been a tradition for as long as I can remember. The night before, we make the dough from scratch, roll it out, run it through the pasta maker and leave it out to dry overnight. The next day we enjoy with sauce and lots of cheese. There's nothing quite like it!
- Via, PR & Social Media Coordinator
My favorite holiday dish is what my dad calls "Modern Breakfast" – which is really just Pillsbury pop-and-twist cinnamon rolls. When my dad was growing up, this was a new, exciting, and at the time, futuristic treat that started appearing in stores. It was something his family would indulge in every Christmas morning. Years later, my family does the same thing! We enjoy our special "Modern Breakfast" every year December 25th (with a little extra icing, per my request!).
- Cecilia, PR & Social Media Intern
My mom is an amazing cook and loves to spoil me rotten on Christmas Day every year. She makes my absolute favorites – vegan dressing, collard greens, black eyed peas over brown rice, and a side of baked sweet potatoes!
- Karen, Digital Marketing Manager
The holidays are always filled with a lot of great food, but there are two dishes that are my absolute favorite! Every year on Christmas morning, my mom makes a big brunch…starring challah french toast. This is the only time of year that we have french toast, so I always look forward to it! My other favorite holiday dish is the homemade tamales that my dad makes. My dad is from Guatemala and they typically make tamales during the holidays (because it's a long process). They're SO good! The past few years I've been helping my dad in the kitchen, usually with a glass of sangria in hand, so it's always a fun evening.
- Rachel, Influencer Marketing Manager
During the holidays, my dinner table is filled with infinite dishes. It's hard to pick a favorite, but my grandma's Olivier salad probably takes the cake! I always look forward to the holidays because I know she will serve this dish. Lucky for me, my mom recently learned how to make it, so I no longer need to wait for December to roll around!
- Nicole, Digital Marketing Coordinator and Customer Service Specialist